It's a Saturday morning and I'm up, washed, dressed and ready to leave by 10am. The only problem is that my plans actually start at 5.30 this evening. Tonight, one of my best university friends and I are going for a Chinese. I cannot wait. Ling di Long in Lampeter do the best all-you-can-eat buffet I've ever had. I swear it's one of the only things that draws me back to this place. I get all tingly just thinking about it and, for once, that's not because I've eaten something there that I'm allergic to.
I was meant to apply for my postgraduate course this morning but the GTTR application hasn't opened today as planned and it could be anything up to next week until it does. It's slightly frustrating because I've been all ready and raring to apply since mid-August and now the application date has been pushed back even further. It wouldn't be so much of an issue rather than just an annoyance if my academic referee wasn't going on a sabbatical to India for six months on the 21st October. Hence, if they leave applications too late, my referee will be dipping in the Ganges, not telling GTTR that I'm a jewel.
The pressure of writing a dissertation is somewhat looming on my periphery but I will ignore it until as late as humanly possible. The final deadline is only the 8th May but I'm hoping to get it done by Christmas. Massively early, I know, but the way my modules has worked out this year is a little odd and it means that I have two modules which run all the way through the year rather than for just one semester. Hence, if I get my dissertation out of the way by Christmas, I'll only have three modules next semester rather than four again.
I am genuinely happy. I cannot remember the last time I was sad or cried and I'm incredibly grateful for it. I thought coming back to Lampeter was going to be as soul-destroying as it was last year but I think it's all about mental approach. I came back knowing that I was going to be positive this year and I think that attitude has helped my experiences to become positive rather than the hefty negatives I faced last year. I'm enjoying time with friends, getting out of the house but also enjoying sitting in my room alone watching French films. I've developed quite a love of French films recently. I've enjoyed L'empreinte de L'ange and, somewhat, Amelie within the past few days and I'm on the lookout for more. They're not all that easy to stumble upon in today's society. Especially in rural Wales.
Speaking about living in rural Wales, there are a few things about living in the countryside that people tend not to realise. When I tell you that my town has one row of shops and that there are only 4 high street brands on that street (Sainsbury's, Co-Op, Peacocks and Spar), believe me. I kid you not. Furthermore, the flies and spiders here are the size of small dogs, radio signal is hard to come by and walking home on your own in the middle of the night is nothing to be scared about.
It's absolutely roasting here at the moment. We've had sunshine for four solid days and it's quite hard to deal with when you've only brought clothes suitable for a Welsh winter. There's never usually sun in Wales so late in the year so I brought cords, hoodies and my Doc Martin's. No light shoes, no appropriate clothing. So sweating to death is one of my only options at the moment. I cannot wait for autumn. Although I love the sunshine and I'm grateful that it's warm rather than freezing, autumn has always been my favourite season.
Gabrielle at Design Mom posted this wonderful picture yesterday. I think this picture captures autumn perfectly.
My student loan came in today too which means frivolous internet shopping, of course. Here are a few things that I have either lined up or that I've lusted after for so long that I wish I could buy them. Enjoy. :)
Everything in the bathroom of this house is my house-mate's and it is ALL from Lush. I want a piece of the snobby action.




I have no use for these whatsoever but I adore them and would love them.




If only I had the money for this absolute beauty.




I so wish this hadn't sold. I adore it.


This picture fills me with joy. Paris is my favourite city in the world.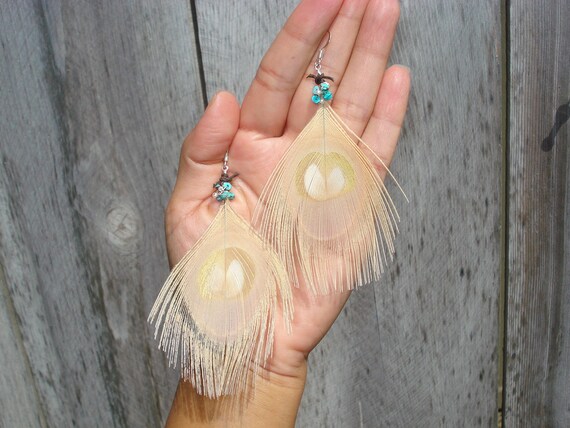 Such pretty earrings.
I hope you all have a lovely weekend and hopefully I'll get the chance to catch up with you soon. :)