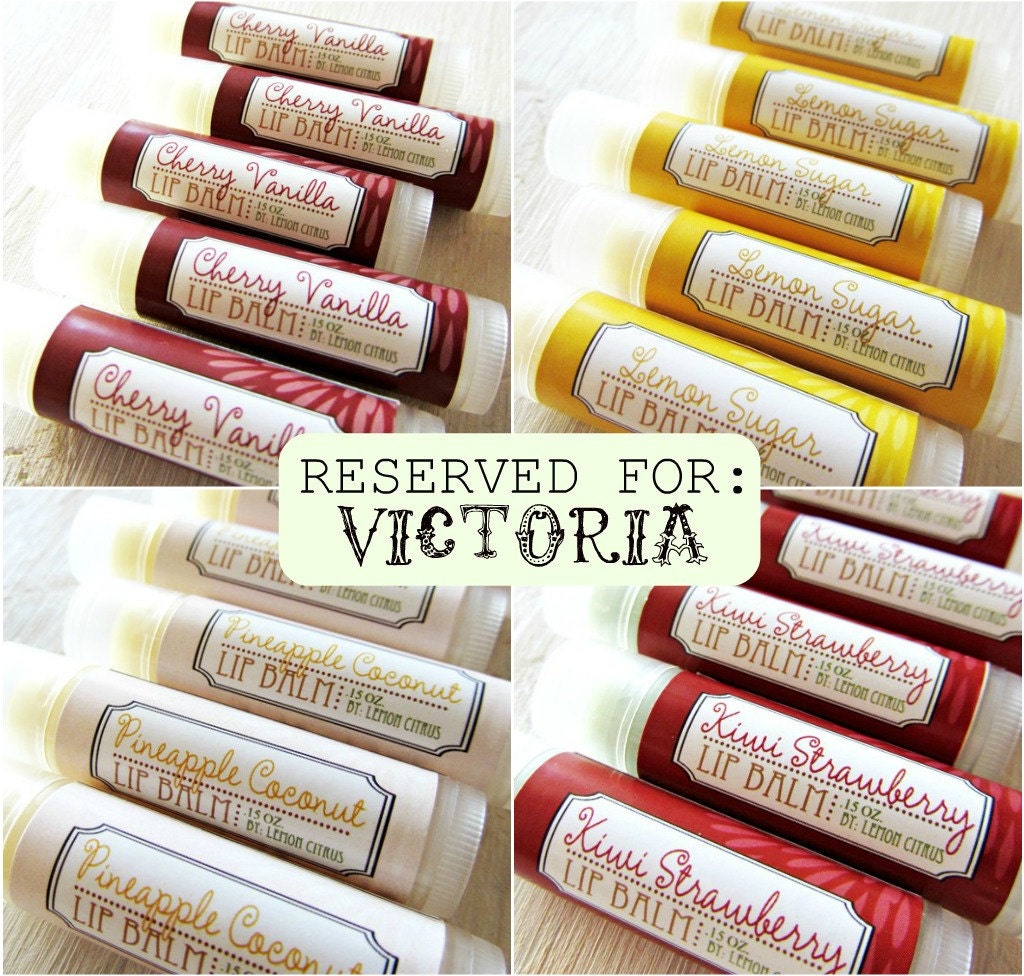 How amazing do these lip balms look? They are handmade by Hilda at
LemonCitrus
and you can choose from an extraordinarily wide range of flavours - from Hot Chocolate, Sugar Plum, Caramel Apple, Blueberry Muffin, Ginger Peach, Lemongrass Mint, Pumpkin Cheesecake... I could seriously go on forever.
Obviously I couldn't choose just one so Hilda created a custom order for me consisting of one of each of the Pineapple Coconut, Kiwi Strawberry, Cherry Vanilla and Lemon Sugar varieties.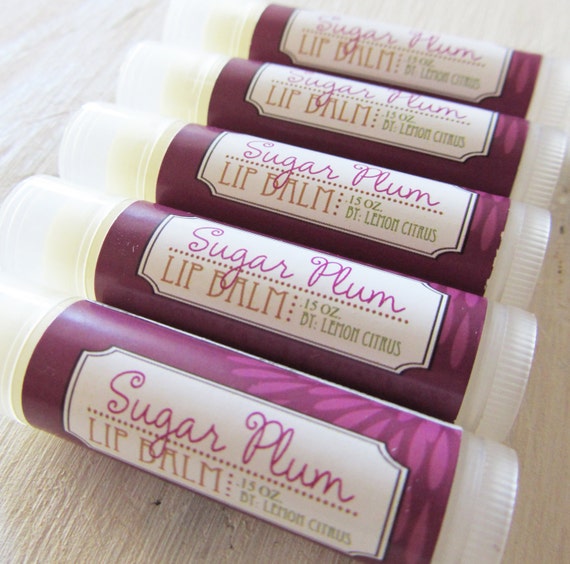 The best thing about Hilda's products, apart from the super-cute packaging, is that they are vegan and all natural. They state that they will help to soothe and moisturize your lips. They are made with high quality cocoa butters, shea butter and lip-approved essential and flavors oils. In fact, that's all they are made from. The total ingredients list for the Key Lime Pie balm is quite simply just this:
Cocoa butter, Candelilla wax, Avocado oil, Shea butter, natural and essential oils.
How can you beat that on the high street? There are more ingredients in Rosy Lips Vaseline and don't even get me started on Hawaiian Tropic lip gloss (which racks up 23! I love the stuff but I can't even pronounce most of them and that worries me).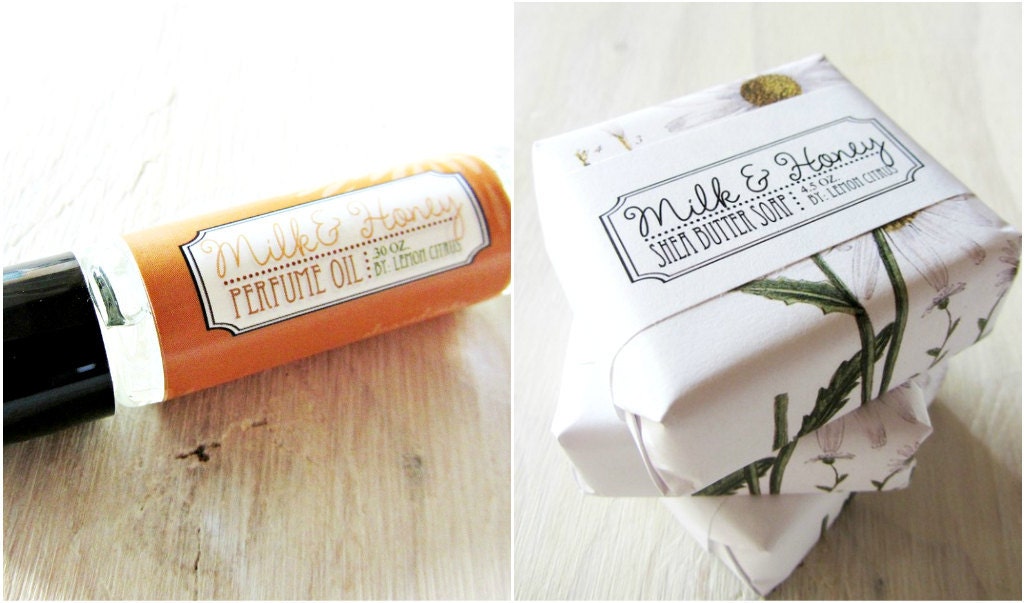 Hilda's shop is amazing and her customer service is fantastic. Within minutes of me emailing to ask for a custom order, I'd ordered it. The whole process from first contact to final Paypal screen took about half an hour - not bad considering the time difference! Trust me, I love these products, there will be no stopping me from getting every flavour she ever makes. I'm a sucker for lip balm. She also makes soaps and perfumes, so if you like the look of these, pay Hilda a visit at
LemonCitrus
and treat yourself to some amazing natural products.
My products arrived within the week - beautifully packaged and generously laden with free samples and an extra free lip balm. The products ALL smell sensational. I am in love with Hilda's shop.
Such sweet and cared for packaging.
Inside the wrapping paper.
The lip balms I ordered.
The free gifts Hilda was generous enough to include.